Episode 126 on MP3
We start off with a dream!
Bill & Leonard have a love affair on Twitter
Planet of Hats
, and Star Trek!
A Trek new blog,
featuring Banana Kirk
!
It's called Mounted Shooting
We love you Maynard!
Kool Aid Gets Fired
by Tim Piotrowski
We talk with Di from Australia!
Kirk in action: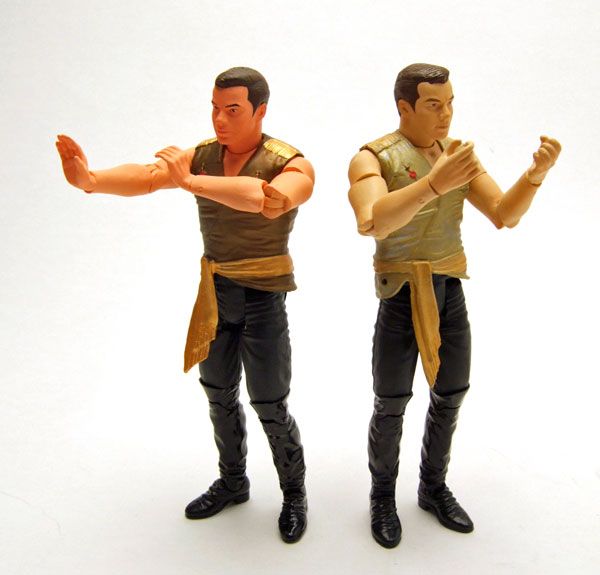 Here's the special variant: